Our Mission
The Maryland MBDA Business Center is an entrepreneurial-focused and innovative organization, committed to minority business enterprise and wealth creation. The mission of the MBDA is to foster growth and global competitiveness of U.S. minority-owned businesses. The Maryland MBDA Business Center is part of a national network of 36 centers throughout the country funded by the
Department of Commerce Minority Business Development Agency
to help grow and strengthen Minority Business Enterprises (MBEs).
The Maryland MBDA Business Center
The Center, located in Baltimore, Maryland, is operated by L. S. Caldwell & Associates, Inc., a firm nationally recognized for its experience in Contracting, Employment, and Public Awareness compliance programs. The Maryland MBDA Business Center assists high-growth minority businesses in achieving access to markets and capital through a nationwide network of MBDA Business Centers and strategic Resource Partners.
Our Values
The Maryland MBDA Business Center is passionate about strengthening global competitiveness and improving the standard of living for all Americans. We strive to ensure that minority-owned firms are fully participating in the global economy with new and creative solutions.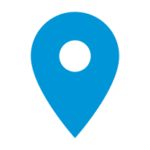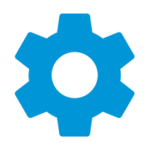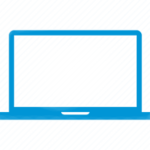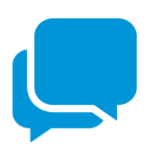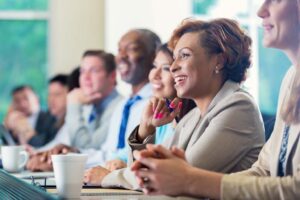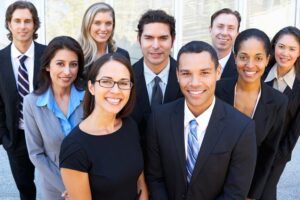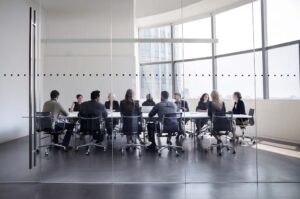 Education and Training Opportunities including Monthly Webinar Series.
Networking Opportunities with Strategic Resource Partners and other local MBEs.
ProcurementCONNECT Series bringing firms with opportunities straight to you.
Partners
Our Resource Partners help to further our mission to strengthen and grow Minority Business Enterprises through client support, events, and opportunities.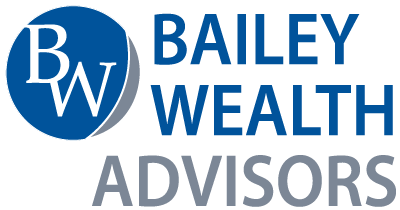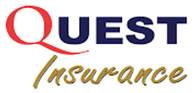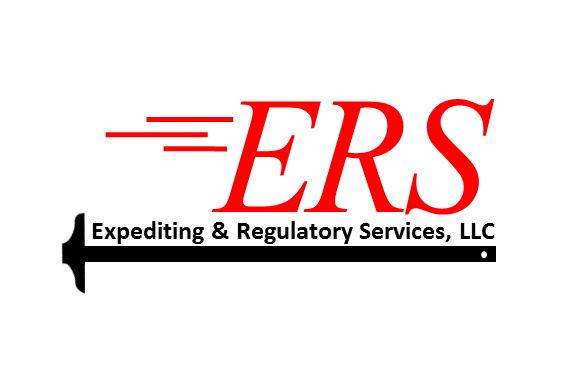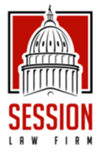 Sponsors
Our sponsors are industry leaders committed to the mission to help minority businesses fulfill their potential.