Govology: How to Build a Strong Government Sales Strategy – 8 Core Activities (2023 Update)
April 18 @ 1:00 pm

-

2:30 pm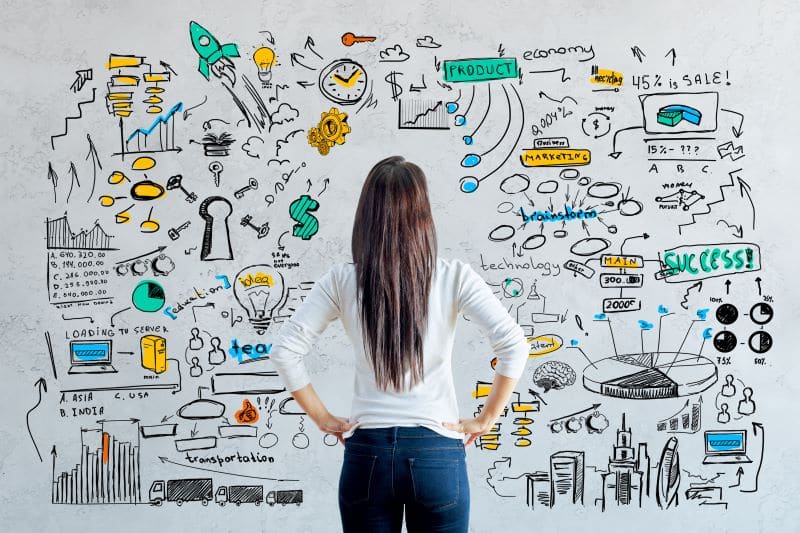 Client CODE Required 
In this educational, fast-paced, and high-energy webinar, Mr. Frank will walk you through various tactics and strategies to build a strong sales strategy to win government contracts. He will help you connect the dots, from who buys what you sell to how you collect intelligence and defeat your competitors. 
Here's what you will learn:
How to research who buys what you sell;

Why communicating quantifiable value is critical to prime and subcontracting efforts;

How to position your company in the market;

How to engage the market;

Why you should consider teaming;

How to build and manage your pipeline;

How to manage your Bid – No Bid process;

Pros and cons of different bid-matching and other contract management tools.
This training provides award-winning tactics and strategies that have helped companies win over $13.5 billion in definitive contracts and more than $30 billion in multiple-award contracts. Managing Partner at RSM Federal, Mr. Frank is the author of multiple Amazon bestsellers, including An Insider's Guide To Winning Government Contracts – Real World Strategies, Lessons, and Recommendations, Game Changers for Government Contractors, and The Government Sales Manual. In addition, Mr. Frank has been honored with SBA's award for Veteran Business of the Year; Industry Small Business Advocate of the Year by the Society of American Military Engineers (SAME); Top Business Advisor of the Year by Small Business Monthly; and most recently, Mr. Frank was inducted into the Government Sales Hall of Fame with the Lifetime Achievement Award.
Target Audience: Business owners, marketing, sales, and proposal personnel
Related Events