Govology: Navigating the 8(a) Application Process
April 11 @ 1:00 pm

-

2:30 pm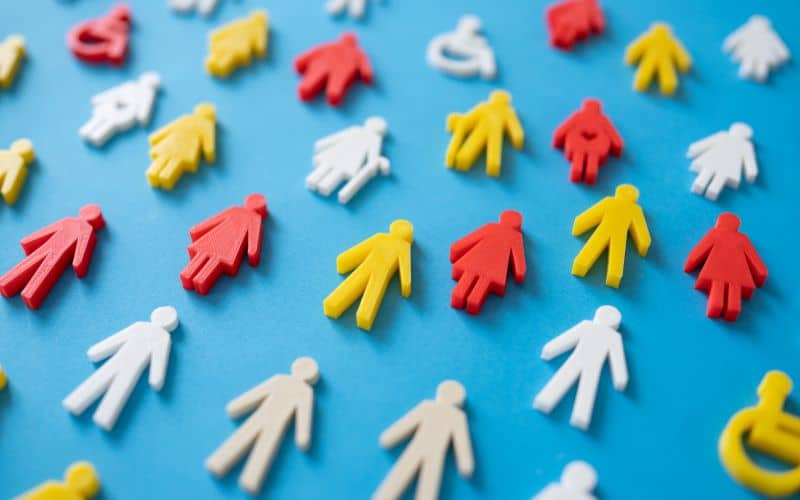 Client CODE Required 
If you are a Small Disadvantaged Business (SDB) interested in applying for the SBA's 8(a) certification, join us for an informative webinar where Govology Faculty Instructor & Procurement Professional Dr. Shana Nicholson will explain the step-by-step process for 1. Determining your eligibility, 2. Making the necessary pre-application preparations, 3. Getting the support you need, and 4. Gathering and uploading your documentation to the SBA's online certification portal.
You will also learn about the benefits of the 8(a) certification that include sole source and set aside contracts and increased federal spending goals moving to 15% by 2025 (currently set a 12%, up from 5% just two years ago) thus creating unprecedented opportunities for 8(a)-certified Small Disadvantaged Businesses.
If you don't know whether your firm is a Small Disadvantaged Business (SDB) or want more information before registering, check out these helpful articles on the Govology Blog.
What Is a Small Disadvantaged Business (SDB)?
https://govology.com/what-is-a-small-disadvantaged-business-sdb/
Small Disadvantaged Business (SDB) Status: Increased Goals Offer New Opportunities – But Also Present Increased Risks
https://govology.com/small-disadvantaged-businesses-increased-goals-offer-new-opportunities-but-also-present-increased-risks/
Target Audience: Small socially and economically disadvantaged businesses interested in the SBA's 8(a) business development program